On-Site Recycling Services:
We understand that every manufacturing process, every environmental goal and every recycling need is different. Throughout our time in business, we have worked across a diverse range of industrial settings, from textiles to packaging to food/beverage to distribution to medical/pharmaceutical…we strive to quickly identify then execute value-add services and solutions, including:
Free Site Audit
Process Engineering
Recycling Equipment
Labor and Training
Vendor Consolidation (We can take all Non-Haz Waste)
Landfill Free Solutions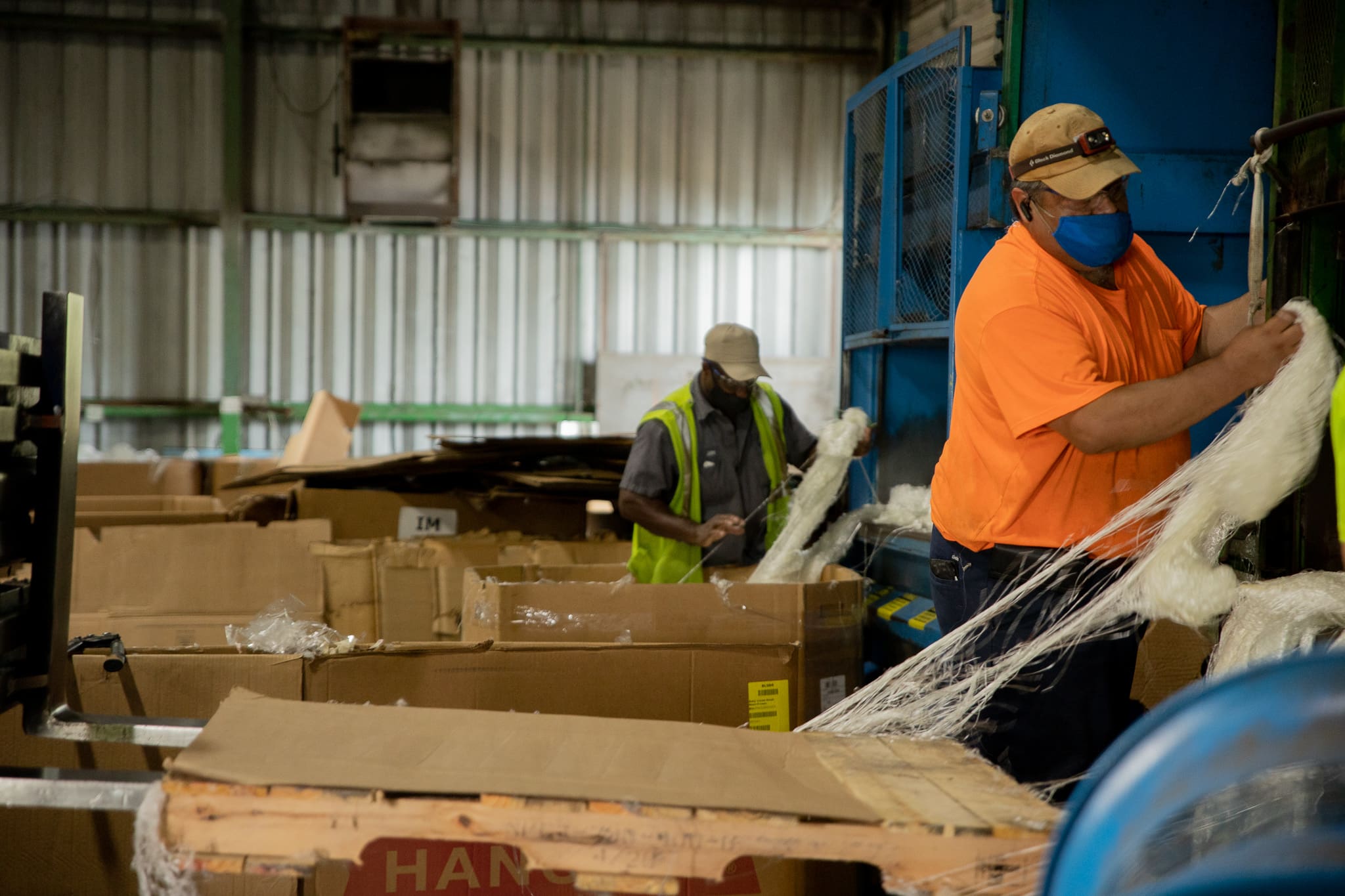 Reprocessing:
ICE owns and operates multiple recycling plants in the United States. We provide the following toll processing services and capabilities:
Shredding & Grinding

Extrusion

Rebale/Repackage/Sort

Certified Product Destruction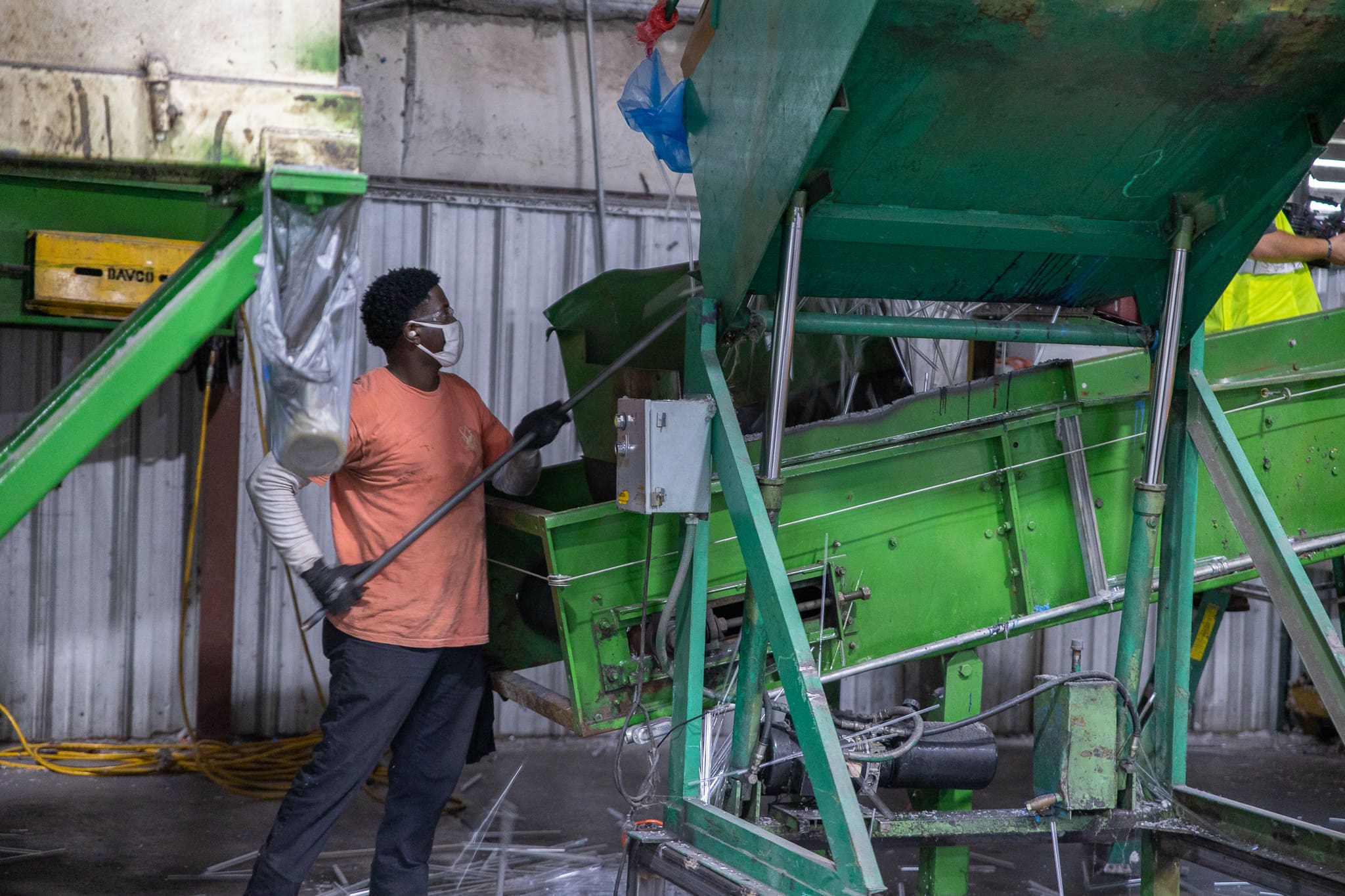 Our extensive global network of suppliers and customers allows us to find efficient supply chain solutions for our customers. We get to know each customer one on one, understand their material needs, then use our network to provide a sourcing solution. If a customer is looking to distribute their product or sell their obsolete inventory, we help them find the best option.
Raw Material Procurement

End Product Distribution

Excess and Obsolete Inventory Liquidation 

Custom Resin Engineering
ICE utilizes nearly two million square feet under roof in the southeastern USA and offers cost-effective warehousing and turnkey cross-docking services.